501(c)3 Special Offer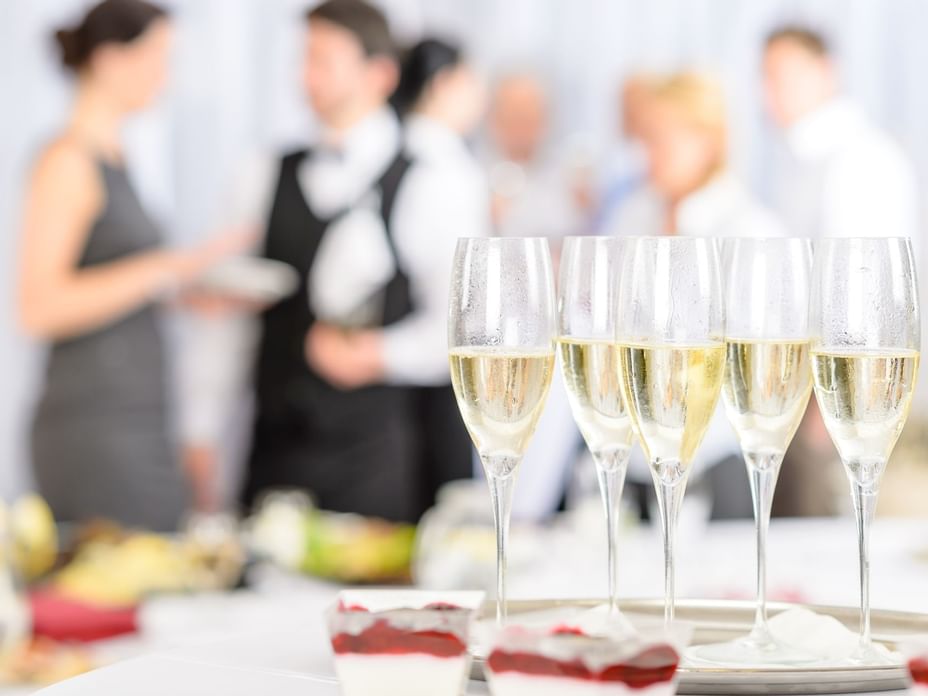 501(c)3 events hold a special place in our heart and we would like to offer you a special discount to show our support for the work you do.
Host your event with us on a Sunday - Thursday and receive 20% off the food for your event.
Terms and conditions
The event must be booked by March 15, 2022 and hosted by September 30, 2022 to qualify. Discount does not apply to alcohol, audio visual or other fees. Blackout dates and other exclusions may apply.